Temperance: I have not been overeating as of late. I have not broken this virtue all week actually. For some odd reason I have not been getting the urge to eat as much as I do. I usually eat when I am bored and now I only have been eating for my core meals of the day. Breakfast, Lunch, and Dinner.
Silence: I was babbling on about my problems in the beginning of this exercise and I never really stopped. I decided to try to stop, but when something is bothering me I let people know that. I'd rather get it out then let it bother me.
Order: My room has been a mess and I have not been scheduling my work very well.
Resolution: I find this virtue really difficult because there is no way for any human to do everything perfectly. I put half the work in most of the time and I still get good grades.
Frugality: I do not like to waste money, I bought a game I played once but I do plan on playing it later.
Industry: I have been breaking this one all week. All i've been doing is playing video games and watching youtube/tv.
Justice: I try my hardest to not sully someones appearance even if I do not like them or am angry at them. I would not like if someone would talk about me so I try hard to not break this. I always talk the nicest about someone I can even if they have wronged me.
Moderation: I don't blow up over petty disputes, but ones that important hit me.
Cleanliness: I have been keeping up with my hygiene and daily cleaning schedule.
Tranquility: I have broken this a few times this week, but recently I am starting to not be bothered by things that just seem to happen.
Chastity: I have not broken this.
Humility: I try to help people even if I am hurting too. I have been getting bad at helping people lately, but I am thinking I will get my average advice back soon.
Gratefulness: i always remember my manners. I am grateful for the things I have even if I don't always show it.
Individualism: I may always go for people for advice, but I make the decisions myself.
Acceptance: I accept that people make bad decisions and I am willing to forgive them for that.
Humans all have flaws and doing an experiment like this may help you improve yourself, but no one can complete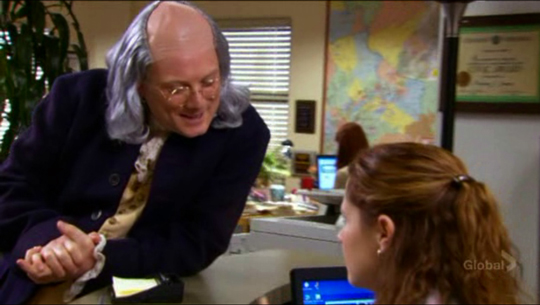 every one of these every day of the year.